Arena Food & Beverage
The Mullins Center is proud to have UMass Concessions provide all of the food and beverage service to its patrons. With a wide variety of options, you can always find something to satisfy your thirst or hunger. Beer and Wine is only served at select events! Find an upcoming event on our calendar to view if beer & wine will be served!
Gourmet burgers, hot dogs, chicken fingers, sliders, and pizza are all great reasons to skip that meal at home and eat at Mullins Center. Other snacks include pretzels, nachos, popcorn, candy, french fries, and ice cream. You can wash it all down with a Coca-Cola fountain beverage, bottled water, Pierce Bros Coffee, or Paciugo Gelato. These are all just some of the great concessions you will find during your visit.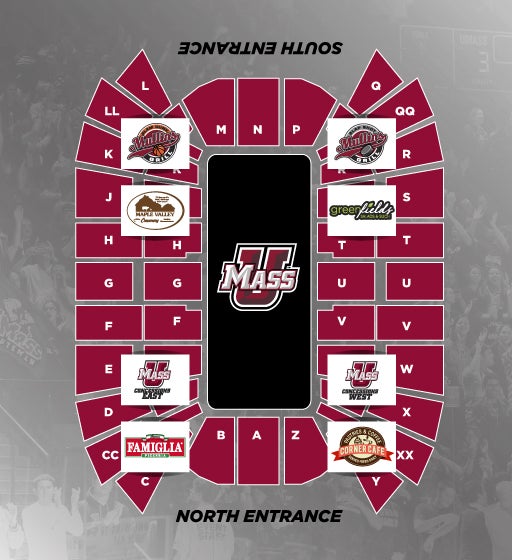 We are currently undergoing some renovations to better serve you, our customer. With 12 permanent stands and various kiosks on the concourse, there is always something great to try. Check back soon to see all of the new items coming to the Mullins Center.
The new "Section N Bar" will be available at select events!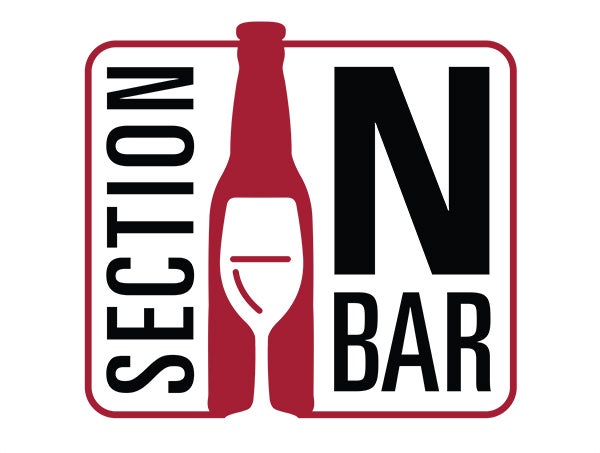 As a division of UMass Auxiliary Enterprises, UMass Concessions is committed to providing the best in customer service and satisfaction. We hope to serve you soon.
Payment options include cash, credit card, YCMP, and the U-Card.